Advanced sudoku-solving seems rather streamlined:
for each square write down the acceptable values
Using a standard set of techniques - many of which I did not know by name - deduce the values of certain squares or rule out possibilities.
There seem to be a few more techniques with interesting names:
x-wing

swordfish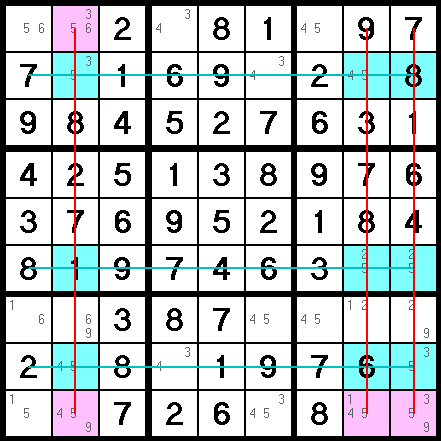 xy-wing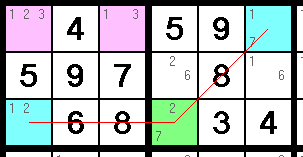 unique rectangle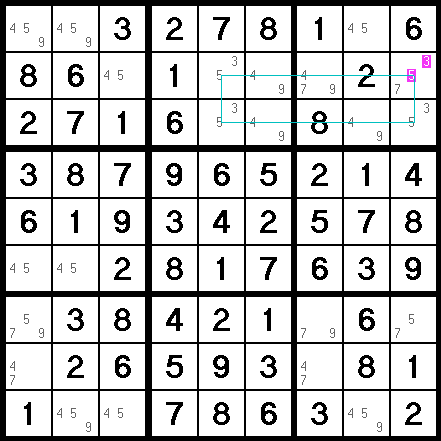 Can matroid theory offer a general framework for these techniques?
What happens when you try to solve the "generalized" sudoku's you see in magazines? I try to imagine the numbers 1..9 like basis vectors in some crazy vector-space-like object and we need to check these "independence" conditions as we look from various angles. Can this be formalized?